What´s New at Venus
City Guide - latest additions
February 2018
New Venus
Wednesday 21. February 2018
Have you already discovered our private dancer Iris?
Sila
Bojana
New Feedback
Read Bojana´s new feedback
January 2018
New Venus
Wednesday 31. January 2018
Today we introduce you to a very special Venus: Vivien! For the gentleman, who is looking for the extraordinary adventure.
Sila
Nele
Cara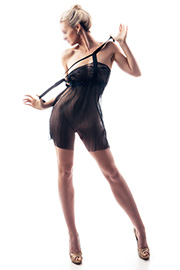 Maya
Stella
New Feedback
Read Stella´s new feedback
New Venus
Have you seen our new Venus in Munich, Mia?
Stella
New Feedback
Read Stella´s new feedback
December 2017
Opening hours and Happy New Year
Wednesday 27. December 2017
We hope you had or still have some wonderful Christmas holidays and could relax with your loved ones.
27th, 28th and 29th of December, we will only check mails sporadically.
On January 2nd, 2018 we will be back for you during the usual office hours.
We wish you a wonderful New Year's Eve celebration and a very Happy New Year 2018. May the lucky number 8 bring us all happiness and peace.
June
New Feedback
Tuesday 19. December 2017
New Venus
Tuesday 12. December 2017
Today we like to introduce you to our new Venus Stella from Hamburg.
New Venus
Thursday 07. December 2017
Santa Claus has surprised us with a new Venus: Megan, our Latin American beauty!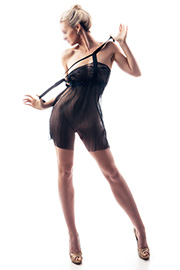 Maya
New Feedback
Thursday 07. December 2017
Nele
New Feedback
Tuesday 05. December 2017
November 2017
June