The Venus Experience
Here our Venus Escorts speak about their experiences with AVE
Your opinion about Agency Venus Escorts
I like the reliability and the good preparation of the guests. It is my biggest pleasure to work with Venus and enjoy life in best company with charming gentlemen!
Your best trip so far?
Zurich and it's wide variety of museums and thriving arts scene, Also shopping in Zurich can be a delightful experience, best on Bahnhofstrasse. :-)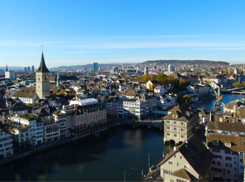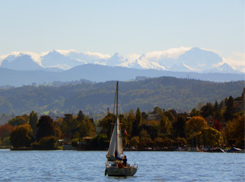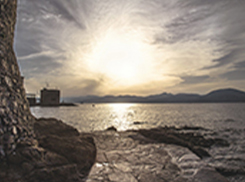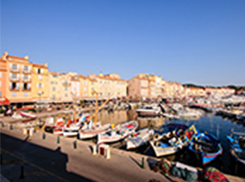 Your opinion about Agency Venus Escorts
I especially appreciate the permanent care of the ladies and of course the customers.
Astrid is always listening and doing her best!
Your best trip so far?
I loved the invitation to a Yacht in St. Tropez, and my girlfriend also joined the trip. We really enjoyed the few days there, we were spoiled and it was like a paid vacation. We had a lot of fun, danced on the hip beach clubs and in the evening mega dinner in a mad restaurant on the harbor with impressive show interludes. An unforgettable time.
Your opinion about Agency Venus Escorts
I have a real high opinion about Venus. The team is ideal, requests and bookings are always quickly taken care of. Details are very helpful.
The most professional agency I know.
Your best trip so far?
I have been in Marbella with three other venus girls and four funny guys. That was an amazing long weekend. I always like to remember this trip.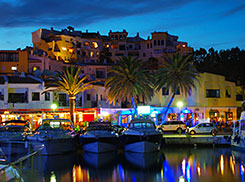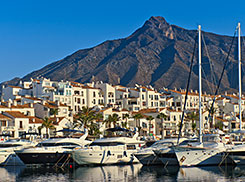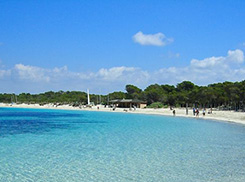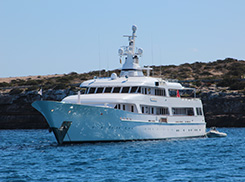 Your opinion about Agency Venus Escorts
The agency is efficient and well organised.
The experiences I have are always fun and I am matched very carefully with clients I am compatible with.
Your best trip so far?
I really enjoyed when I went to Majorca and stayed on a yacht - that was a unique experience and a lot of fun.
Your opinion about Agency Venus Escorts
The agency and staff are all super! Professional organisation and I feel very safe. Very nice clients!
Your best trip so far?
Traveling to Athens in a private Jet, that was really awesome!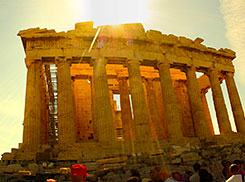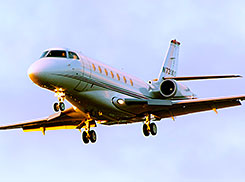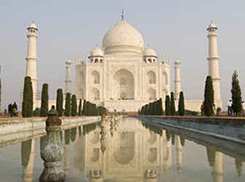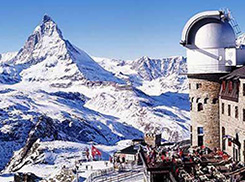 Your opinion about Agency Venus Escorts
Responsibility and professionalism, your travel organisation and security - I really can't compare to any other agency.
Venus has the best clients, much nicer and with better manners etc. And I like Astrid.
Your best trip so far?
I was happy to visit NYC as I have never been there and always wanted to see New York. Also, I was glad to see India as it was my first time there and I enjoyed skiing in Zermatt as well. I would say it's exciting and my dream to go to any destination where I haven't been yet and with you this dream becomes true.
Your opinion about Agency Venus Escorts
I value the perfect organisation, the briefing before the meeting, your overall service. And of course I love the fact that I can laugh with you :-) All is really mighty fine with you!
Astrid's partly motherly / partly business orientated strictness ;-) , her conflict resolution and her help and advises.
Your best trip so far?
The Thailand / Cambodia trip without any doubt! The country has an overwhelming cultural offer.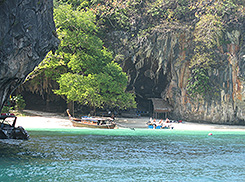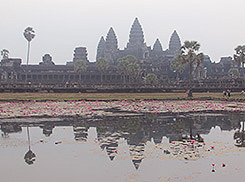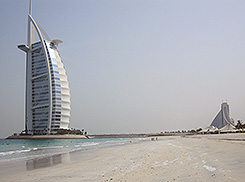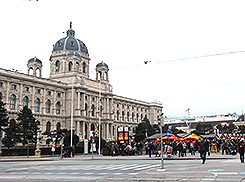 Your opinion about Agency Venus Escorts
Top organisation and information at its best!
The sincere atmosphere and prompt reaction when I needed it. That was great and made me feel safe.
Your best trip so far?
Dubai! I have never been to an exotic destination before. Also the weekend in Vienna was marvellous.
Your opinion about Agency Venus Escorts
Venus is a great agency to work with - consistently thorough, professional and always helpful.
The staff care about the well being of the ladies and I've never been put in a situation I felt uncomfortable in. They are always approachable and informative.
Your best trip so far?
Sardinia was a fantastic trip. Such a beautiful holiday destination.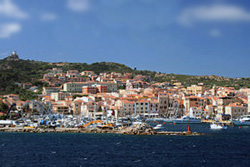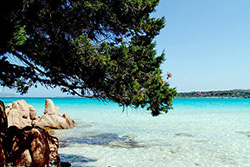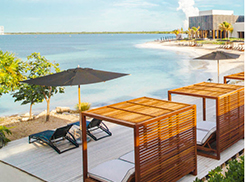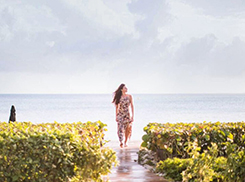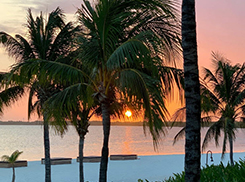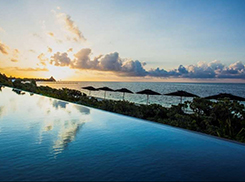 Your opinion about Agency Venus Escorts
I appreciate most the professionalism of the agency and the high level of care and support. Astrid and her assistant Dina are always available when I have questions,
I also appreciate the level of respect and consideration that the agency gives to their escorts. They cater to our individual strengths and preferences, and match us with clients who are usually even better than described.
Your best trip so far?
My trip to Cancun was an unforgettable experience, mainly thanks to my client who was an absolute gentleman and spared no effort to pamper me during our stay in a first class hotel. I was even allowed to travel in business class. From the moment we arrived at the hotel, we were treated like royalty, with attentive staff and luxurious amenities that made us feel like we were in paradise. I have never seen such a luxurious oceanfront villa-suite.

The hotel itself was stunning, with beautiful architecture, pristine beaches, and an abundance of activities and amenities to choose from. We enjoyed lounging by the pool, sipping cocktails, soaking up the sun, and eating delicious meals in the hotel's restaurants.

But what really made the trip special was the way my client treated me. He always listened to my needs and requests and went above and beyond to make sure I was comfortable and happy during our stay. He surprised me with thoughtful gifts, organized special experiences and excursions, such as a day trip on a yacht, and he made sure that every moment was memorable and magical.

All in all, my experience in Cancun was truly unforgettable, and I am so happy to have met such a wonderful client who made this trip even more special. I can't wait to return to this beautiful destination and make more memories.
Your opinion about Agency Venus Escorts
The Venus team offers excellent service, high competence, a lot of humanity, empathy and the highest commitment to clients and to their girls. Astrid cares a lot that everyone is doing well and tirelessly gives her all, as does her responsible assistant Dina. For me it is an honor to work with such a special agency. Astrid is an intelligent woman combined with a bright mind and a warm heart, which makes her so special. Her assistant Dina is an excellent support and on top!
Your best trip so far?
My most beautiful trips were Rome, Milan and New York. Really beautiful cities!
Rome is a city steeped in history, with ancient ruins, stunning art, and religious landmarks like the Vatican. My client was delightfully romantic. We walked along the Tiber at sunset, followed by a candlelit dinner at a wonderful rooftop restaurant. The next day we explored the charming Trastevere and Monti neighborhoods and visited the stunning Trevi Fountain. The Rome trip was way too short unfortunately.
Milan is a modern and fashionable city, known for its high-end shopping, art museums, and impressive Gothic cathedral. Both cities offer plenty of cultural experiences and delicious Italian cuisine.
In Milan we visited an impressive Gothic cathedral, took a romantic walk through the Navigli district, visited the art collections in the Pinacoteca di Brera, later we had a romantic dinner in a cozy typical Italian restaurant. I was spoiled with delicious regional specialties in a relaxed atmosphere. Afterwards we walked through the Sempione Park. Milan is a great and vibrant city.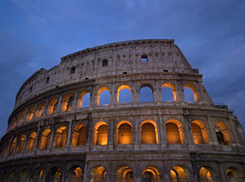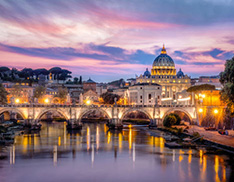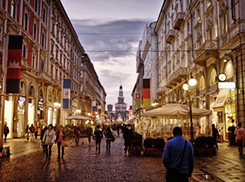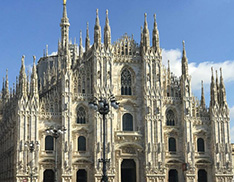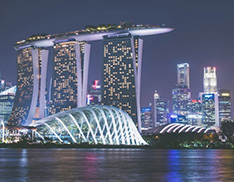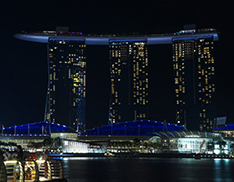 Your opinion about Agency Venus Escorts
The humanity, the experience, the love and the attention that Astrid and her team give you are unique. But so are the customers they bring to you. Highest Level with highest Demand and highest Management. Simply perfect. I love you. In a digital world where personal is becoming more and more valuable, the team of Venus is the best contact and mediator to bring together demanding, respectful people and create unforgettable moments.

Your best trip so far?
4 days in Singapore: impressive skyline, Gardens by the Bay, delicious food, Sentosa Island, cultural diversity. Simply amazing this city!