Casting
AVE - Agency Venus Escorts
Hello, I'm Astrid, the founder and owner of the Agency Venus Escorts, and below a brief introduction and history of my agency and my own background:
In the early 80s I left Germany and lived in St. Tropez for 14 years. During the summer seasons I worked in the hotel and boating industry and in winter I traveled around the world - and had some of the best years of my life! In my mid-30s I returned to Germany where my main focus was event marketing.
Through my work in the web design, I happened to come into contact with the escort business. First I implemented and ran a portal for independent escorts, which grew in the late '90s into this agency:
AVE – Germany's first escort agency.
Today AVE is respected as the most professional agency worldwide by both, our many regular clients and our ladies.
Heike joined me 2004 , and Petra five years later in 2009. Both, like me, come from a different background, in their case it was business travel. Together we are now a strong team, and complement one another with extensive life experience, sympathetic helpfulness, sincerity and humor.
We prepare everything in a professional manner and plan all the logistics so that you can travel relaxed to your date. Wherever you may travel in the world, whether it's New York, Dubai or Hongkong, we are always here for you. You can trust us at any time with all your concerns and have confidence that we are here to look after you!
We protect your interests with care and concern, and are always at your side with help and advice.
I look forward to a successful collaboration with you.
Astrid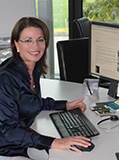 Pre-casting
Do you think about applying with us but are still uncertain? Would you like to meet me on a non commitment basis just to get to know each other and give you the chance to find out more about AVE?
Whenever I happen to be in your area I will be pleased to meet you for a coffee.
Astrid
ave-casting@gate-mails.com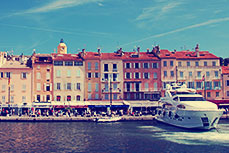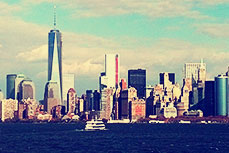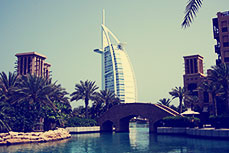 Venus ladies talk about us
«AVE is the best agency I have been working with, best organisation»
«Fabulous, always very informative and never have any problems to reach you»
«Helpfull, friendly and responsible. The understanding and happy voices at the other end of the phone.Great detailed information»
«Discretion and trust»